To search and/ or order our products online, click on the button below.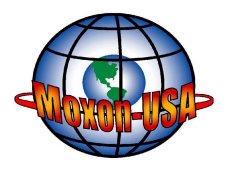 Super Low Sale Prices:
Prices start at: $29.95 USD
for a Black & White Mini-Camera, 1/3" Cmos w/ 6mm Lens & 12VDC Adapter.
Business Surveillance Systems

Business risk... I've got insurance, that are interacting and have the public roaming about on their property may encounter many situations that only surveillance cameras or the like can provide the evidence of customer or thief's wrong doing. So what do you look for, perhaps some of the following points will aid you in identifying these areas:

Is your property subject to personal liability?

Is your inventory at high loss risk?

Is your location a high risk for burglary?

Are you a manufacturer?

Do you encounter inventory loss?

Do you have Hazardous Materials?

Have you had liability/ insurance claims made against you?
In summary, if you answered "yes" to any of these questions, perhaps one should re-access their security requirements and do a risk assessment of their facilities. Camera surveillance may not always deter the criminal action, however, when installed and configured correctly, it will provide a very strong case against the criminals and in many situations aid in the capture and conviction of the assailants or validate the victims actions.